If Only
If only I could look into the future….
If Only
If only he knew that I lye here weak on the ground waiting to be looked at and picked up...
If Only
If only he'd flip this over so we can start all over again back to beginning when we first told each other ...
If Only
If only he looked at me straight on to talk to me about the truth, about what was going on in his mind, in his life, the truth about moments while I wasn't around.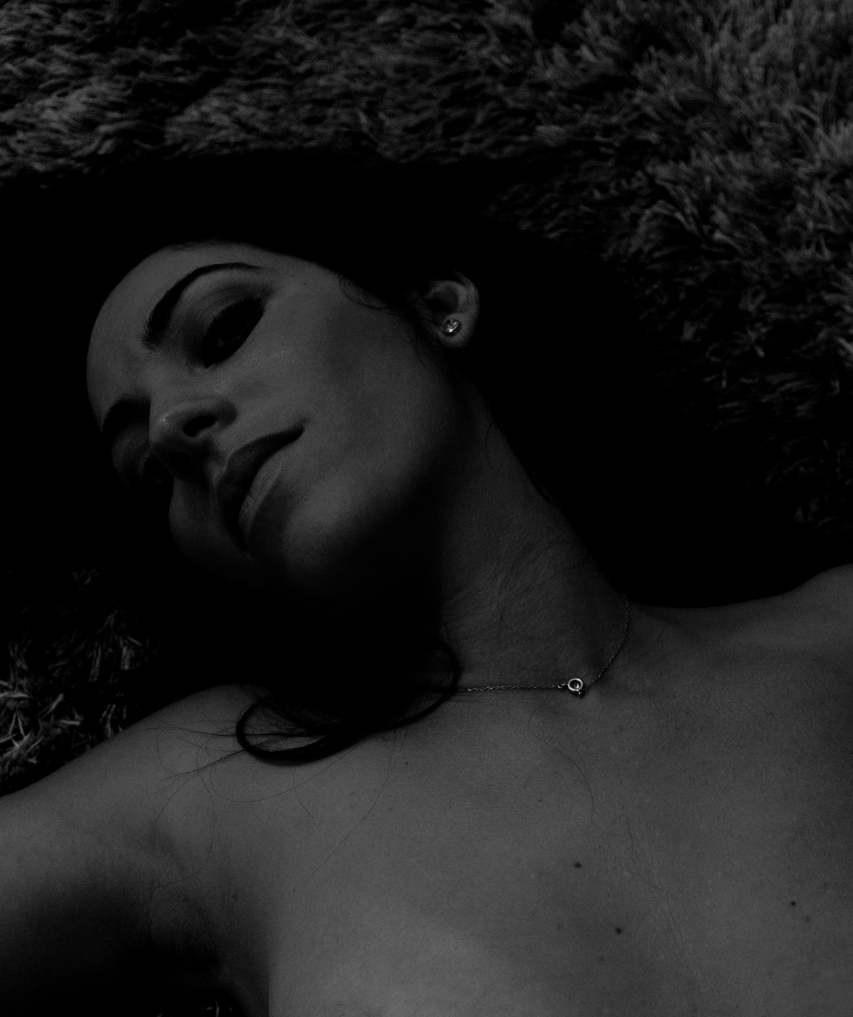 If Only
If only... if only... if only nothing. He won't. I lye here naked and exposed in front of the world while he lurks behind his lies.
If Only
If only I regretted these past moments, I'd learn my lesson and then it wouldn't happen again. But I regret none of it.
If Only
If only I had expressed how I felt at the moment while the feelings were there and alive. If only I had said what I was thinking at that time, maybe it would have changed the direction of the fate. Perhaps it would have changed our relationships today.