World's A Stage
The world's a stage. We come out on stage playing anyone else but ourselves while other players mirror us to do the same. While the mask is on, we lose track of time.
Until We Turn Around
Right before we know it and feeling somewhat satisfied, we give our backs to the everyone, sometimes without even saying good bye. This role is done.
Time To Go Inside
It's time to go back inside. Inside, behind the curtain, into the dressing room, anxious to take it all off. The red dress is heavy and bright - it's really time to take it off.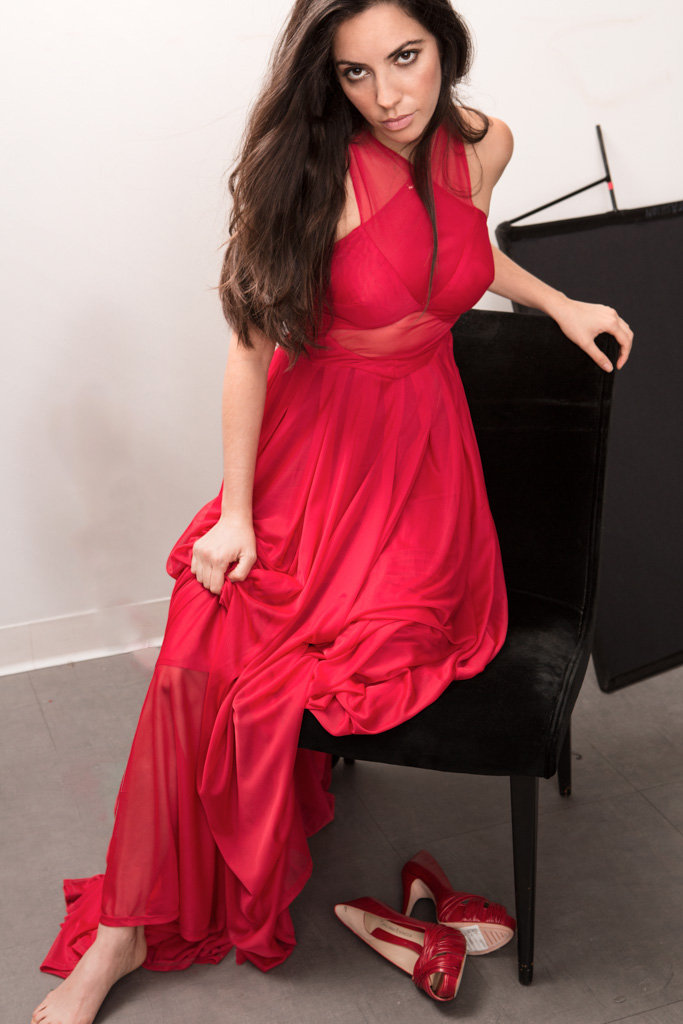 It's Off
The mask and costumes are finally off. No more fake smiles, no more well spoken lines, nor perfect hair. Just swollen feet and well, now it's just you and me
Nothing Is What It Seems
Now you're this close. What now? What are you going to do with me? This is me behind the curtain without the mask. Can you handle me as I am?
Backstage
By Mario Zanaria